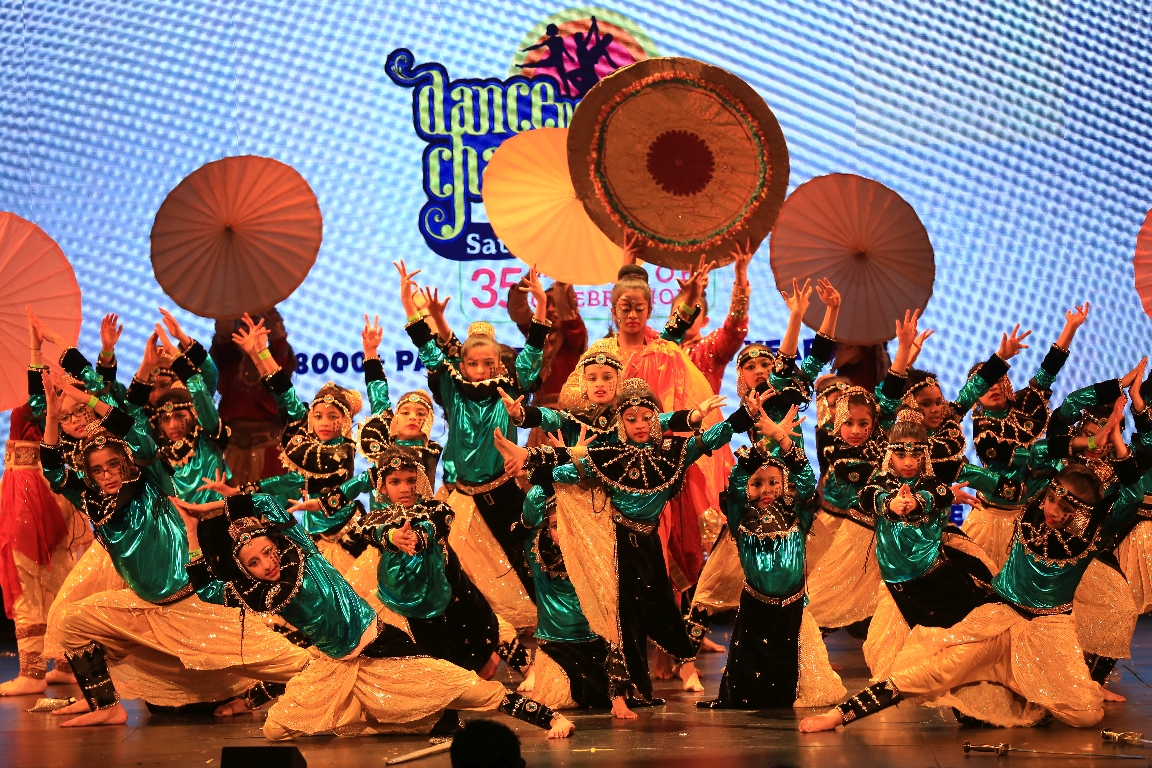 December 7, 2021
Dance Competitions : What You Need to Know
What is Dance Competition
Competitive dance is a popular, worldwide sport in which participants perform dances in any of many authorised dance styles—including acro, ballet, contemporary, jazz, hip-hop, lyrical, modern, musical theatre, tap, and improv—in front of a shared panel of judges.
The competitive dance business is mostly made up of competition production firms, also known as dance competition companies and dance competition lines, that hold regional contests at various points on their annual, countrywide tours. Dancers that compete in these regional events range in age from five to eighteen years old.
Most schools participate at the regional level before moving on to play at the national level near the conclusion of the season. Dance schools (also known as dance studios) organise competitions for their classes. Advanced dancers may be selected to participate in solos, duets, trios, or small group dances in addition to or instead of major group routines.
Dancers competing in competitions must be physically fit since even short dances may be physically demanding. Dancers must constantly practise in order to maintain and enhance their technique, balance, strength, and flexibility.
It is recommended that dancers avoid behaviours that put them at danger of injury or sickness, especially while competing. With the exception of vacations and short summer breaks, competitive dancing is often a year-round activity: dancers attend lessons during competition season to perfect their competitive routines, and during off-season to prepare for the next incoming competition season. During the summer, several dancers attend dancing intensives to enhance their technique. These intensives typically last a few weeks and take place in a variety of locales across the world. Intensives are often quite strenuous, with dancers adhering to strict timetables.
Types of dance competitions
Independent competition production businesses arrange and run dance competitions. Dances and performers are often classified in a variety of ways in order to create distinct competitive categories. These categories are not standardised and may differ greatly from competition to competition.
Dance Style or Genre
Ballet, Jazz, Modern, Lyrical, Hip-Hop, Tap,Bollywood and so on are all divided into several groups.
2. Average Age of Dancers
This helps to differentiate levels a little further. Eight-year-old dancers compete against dancers their same age group, while eighteen-year-old dancers compete against dancers their own age group
3. Dance size:
Solos, duets, trios, small groups, and large groups compete against one other.
What is KAR dance competition?
KAR stand for Kids Artistic Revue National Dance Competition. Because of its great dancers, coaches, and parents, KAR has continued to grow, earning them the title of "America's Favourite Dance Competition." This accolade motivates their whole team to strive for excellence in customer service, to remain an industry leader, and to deliver a world-class dancing event that everyone can enjoy.
KAR is committed to recognising and supporting dancers from all around the world. Thousands of performers will get their chance to shine on their stunning stages in a friendly, fulfilling, and stimulating environment. KAR is happy to offer a positive outlet where commitment, talent, and successes are joyfully highlighted and valued.
Techniques for Increasing Your Dance Competition Scores
Clean lines
Clean lines in both performance and look will only go you so far. This includes groomed hair and makeup that is consistent throughout your group.
Get grounded
To achieve maximum height in leaps and maximum turns in pirouettes, a solid connection to the floor is required. With a firm plié, melt into the floor and connect to it.
Keep an eye on each other
The judges can see if the ensemble is well-connected on stage and has practised and danced together for a long time. As a result, keep an eye on each other's timing and feed off of one another's emotional cues and breathing.
Quality of the Act
Fake emotions are totally visible to a judge. The majority of the judges were performers themselves. They can see right through the ruse. A sincere breath or a genuine grin would go a long way.
Things to Take to a Dancing Competition
Make-up case
Tissues
Sewing Repair Kit
Safety pins
Ice Pack
Band-Aids
Backup Costume
How do judges judge dance competitions?
A dancing competition is judged by professional dancers. They keep a close eye on all of the dancers and sit in front of the entire crowd.
Each judge assigns points to numerous areas, including skills, facial expressions, costumes, choreography, and overall impressions on a score sheet for each act.
They may also make notes on their score sheets or, in certain situations, record audio comments for the dancers and choreographers.
Is Competitive Dance A Sport?
Competitive dancing may appear to be the same as recreational dance, but there is a significant distinction that many people overlook. Recreational dance is mainly for enjoyment and has no structure, but competitive dancing needs the same amount of training and practise as many sports, which is why competitive dance should be classified as a sport.
A competitive dancer's ultimate objective is not just to perform, but also to compete and improve themselves with each performance. Sport is defined as an individual or a team competing against others. Dancers compete all the time, not only during competitions.
They are always seeking to outperform the dancer in front of them in order to get noticed and/or cast in the lead role. Dancers put in a lot of practise time each week to enhance their talents. During their training, they pushed their minds and bodies through strenuous activities.