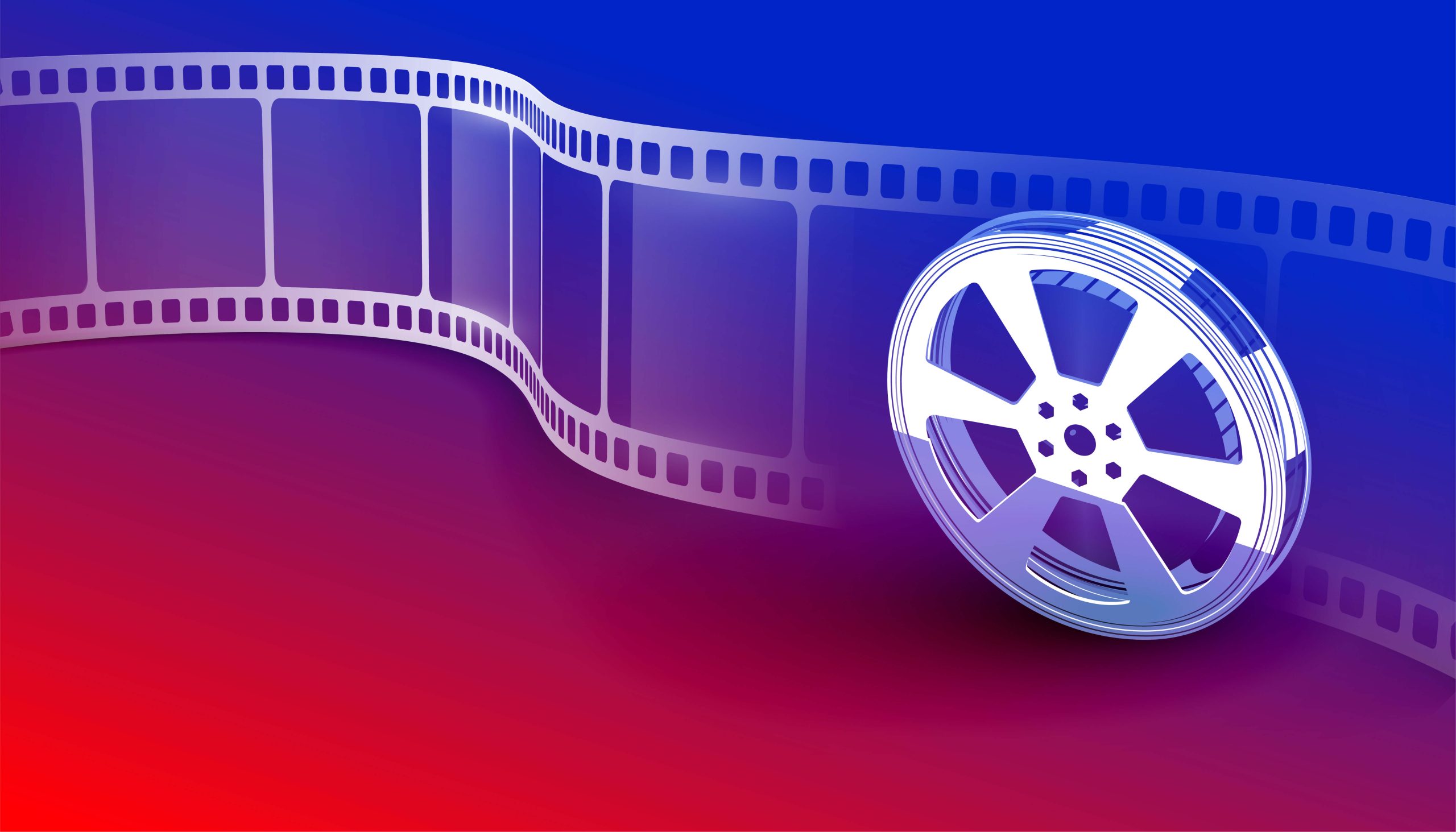 December 7, 2021
Bollywood's Evolution from Silent Films to the Present Day
Bollywood's Name Origin
The Hindi film business, often known as Bollywood and earlier as Bombay cinema, is located in Mumbai, India (formerly Bombay). The phrase is formed by combining the words "Bombay" and "Hollywood."
The Bollywood style is defined by its expressive visuals and extravagant song and dance sequences. However, Bollywood has evolved into an industry with various storylines that have worldwide appeal.
Namaskaram in Bharatanatyam
A Namaskaram is a very short series of hand and leg movements performed before and after dancing Bharatanatyam. Namaskar means "thank you, Mother Nature and God."
Bollywood is famous in which countries?
China
Pakistan
Poland
Egypt
Afghanistan
Taiwan
Peru
Germany
Nigeria
Bollywood
Bollywood is the Hindi-language sector of the Indian filmmaking business, which originated in Bombay (now Mumbai) in the 1930s and has grown into a massive film empire.
Following early Indian efforts in silent film, Himansu Rai's Bombay Talkies, started in 1934, drove the emergence of Indian filmmaking. Several classic genres have emerged from Bollywood over the years: the historical epic, most notably Mughal-e-Azam (1960); the curry western, such as Sholay (1975); the courtesan film, such as Pakeezah (1972), that features stunning cinematography and dance choreography; and the mythological film, represented by Jai Santoshi Maa (1975).
Stars, rather than plots, were frequently the main impetus behind the movies. Starting in 1936, when Ashok Kumar and Devika Rani arose as the principal significant star pair, the Indian public fostered an unquenchable craving for news about their screen legends.
This interest continued with male entertainers like Raj Kapoor, Dilip Kumar, and Dev Anand during the 1950s and '60s, Rajesh Khanna during the '70s, Amitabh Bachchan during the '80s, and Shah Rukh Khan during the '90s. Well-known female icons are Madhubala for the 1950s, Mumtaz during the '60s, Zeenat Aman during the '70s, Hema Malini during the '80s, and Madhuri Dixit and Kajol during the '90s.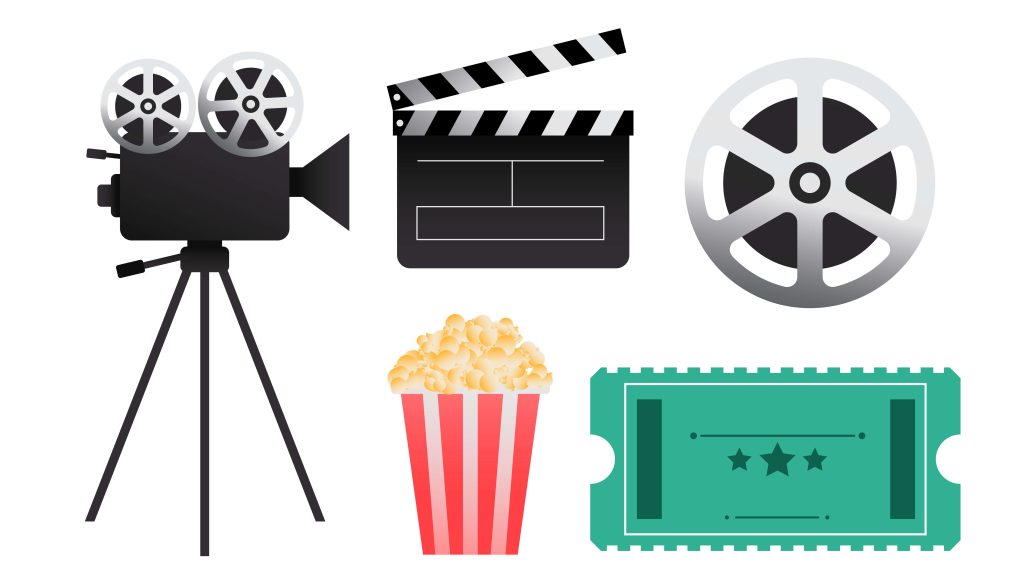 Bollywood Movies
When questioned, "What exactly is Bollywood?" Many Westerners have preconceived notions about Bollywood films being loud, melodic, and romantic. This is owing to the huge popularity of Masala, a Bollywood cinematic style that combines genres for dramatic effect.
Yaadon Ki Baaraat (1973), the first proper entertaining film, was written by Salim-Javed and directed by Nasir Hussain. Audiences went to cinemas to watch the picture, and the enthusiasm for the genre-mash hasn't waned in the almost fifty years since its premiere.
Bollywood Dance India
Earlier, Bollywood films' dancing styles were based on Indian classical dance or folk dances from various areas of India. These dances comprised Kathak and Bharata Natyam, both ancient art forms.
Group dances began to emerge in Bollywood films in the late 1950s and 1960s, and choreographers began to manage bigger groups of dancers, with inspiration from folk dances.
Then came the period of colour films, and Indian cinema was blessed with brilliant dancers like Geetanjali, Sandhya, Helen, and Mahipal, who fascinated viewers and took dance to the next level with their remarkable energy and performance. There was no shift in dance style, as choreographers continued to follow classical and semi-classical dance forms.
In the 1970s, Bollywood dance began to evolve. The Cabaret dancing form became increasingly popular and was used in numerous films. Cabaret was eventually superseded by Disco, which was a global craze at the time.
After experimenting with classical, semi-classical, folk, cabaret, and disco dance forms, an age of Bollywood Free Style dancing emerged, which was best represented by dancers like Govinda, who established their own unique style of dance.
Since the 1980s and the launch of MTV, Bollywood dancing has been significantly inspired by Western dance forms and integrates aspects from the West. In many cases, the musical numbers are released as independent music videos, and the soundtracks are released prior to the film to promote future feature films. The musical sequences in recent Bollywood films are frequently based on the hip-hop style of dancing as well as various varieties of hip-hop dance.
Currently, Bollywood dance is still heavily impacted by Western society, possibly even more so than when it first emerged. Elements include the employment of big dance troupes and numerous costume and location changes throughout dances. And the moves have grown more daring and extroverted in order to attract the attention of the audience. The Evolution of Bollywood Dance is a process that is both totally Indian and cross-cultural.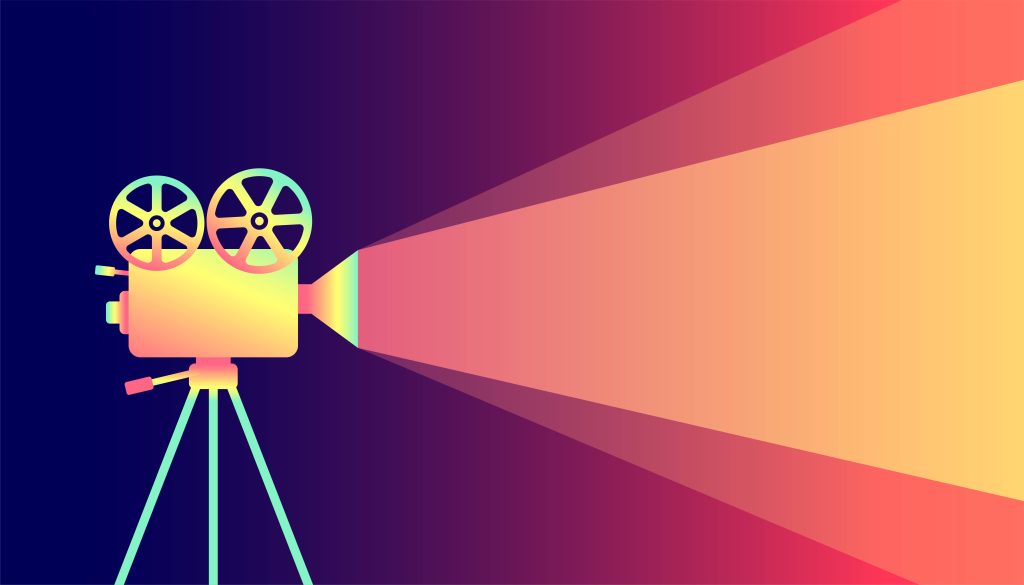 1920–1945
Several new production firms emerged in the early 1920s, and the majority of films released during this time period were mythical or historical in character. Imports from Hollywood, particularly action pictures, were warmly accepted by Indian viewers, prompting filmmakers to follow suit. Throughout the decade, however, movie renditions of stories from Indian classics and mythological literature, such as The Ramayana and The Mahabharata, prevailed.
Alam Ara, the first talkie and the film that laid the groundwork for the future of Indian cinema, was released in 1931. Colour films, as well as early attempts at animation, appeared quickly. Giant cinema palaces were built, and there was a noteworthy shift in audience makeup, namely a considerable increase in working-class attendance, which accounted for just a tiny percentage of tickets sold during the silent era. The quantity of films produced during WWII was reduced due to restrictions on film stock imports and government restrictions on the maximum permissible running time. Despite this, audiences remained devoted, and ticket sales grew year after year.
Birth of the New Wave
Significant developments occurred in the industry around 1947. One may claim that contemporary Indian cinema was born during this period. The historical and mythical themes of the past were being supplanted by social-reformist films that questioned traditional social norms such as the dowry system, polygamy, and prostitution. In the 1950s, directors such as Bimal Roy and Satyajit Ray focused on the life of the lower classes, who had hitherto been mostly disregarded as subjects.
The 1960s witnessed the development of India's own New Wave, inspired by social and political upheavals as well as cinematic trends in both the United States and Europe. It was founded by directors such as Ray, Mrinal Sen, and Ritwik Ghatak. The films of this era contrasted drastically with the bigger commercial movies, which were largely characterised by colourful escapism since they were driven by a desire to convey a stronger sense of realism and understanding of the average man. The latter would later serve as the model for the Masala film, a mash-up of genres combining action, humour, and melodrama punctuated by about six song and dance sequences. This is the model that is still employed in the majority of modern Bollywood films.
Today's Bollywood
Manmohan Desai was a renowned Bollywood director in the 1970s and is often regarded as the "Father of the Masala Film." "I want people to forget their sorrow," he stated, defending his method. I want to transport them to a dream world where there is no poverty, no beggars, where fate is benevolent, and God is busy tending to his flock." The mash-up of action, romance, humour, and musical numbers is a paradigm that still reigns supreme in the Bollywood business. Though more emphasis is being placed on narrative, character development, and dramatic tension, in most situations, star power alone accounts for a film's success.
With the international success of films such as Slumdog Millionaire and the infusion of foreign finance into the Indian film industry, Bollywood may be entering a new chapter in its history, one in which the world's eyes are now focused more intently.